Skip to main content
SupaPowa
®

Bespoke 

From cutting-edge technology to practical solutions for end users and partners, SupaPowa®'s offering to the market is rather impressive. However, sometimes a more bespoke approach is needed to meet the requirements of non-standard briefs, such as fitting wireless power charging solutions to aircraft or custom-built furniture.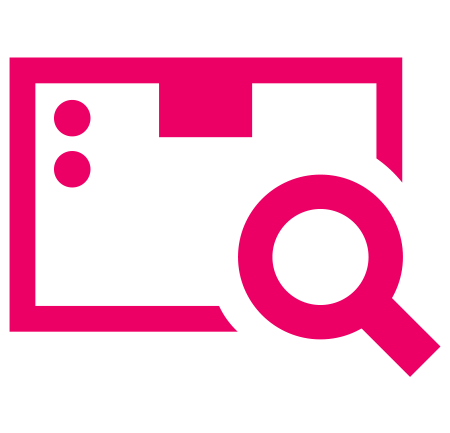 Our bespoke service provides a certain level of support and advice that will aid the smooth integration of wireless charging capabilities in any setting - we will carefully assess the requirements of your project and if our standard products are not suitable for the installation, we will commit to providing a solution that better meets your brief and expectations. We will deliver wireless power exactly where it is needed.
Our modular system allows for easy upgrades as new technology becomes available, our bespoke solutions are ready to support the iPhone X, iPhone 8 and iPhone 8 Plus.
To arrange a one to one meeting to discuss your bespoke project please call us on 023 9265 8301 or fill in our contact form on our Get SupaPowa Page .