Skip to main content
SupaPowa
®

Install, Service and Maintenance 

Every interaction with SupaPowa® forms part of the knowledge building exercise. The aim is to gain a clear understanding of your brief so we know exactly what you are looking to achieve.

We will ask you a series of questions designed to enable us to identify the best solutions for you - how your company works, what is important to you and your customers, and how you interact with your stakeholders. We will ask you to tell us about your motivation to provide wireless charging  and what you hope the technology will deliver your business. We will ask a series of in depth technical questions regarding your premises or commercial spaces to ensure that we provide the best, most fitting solution to meet your needs.
The SupaPowa® Way 
The SupaPowa® Way is a very simple 5-step process, which successfully takes an initial enquiry to full installation.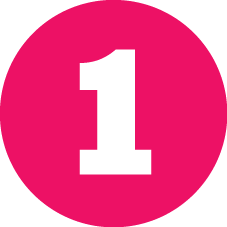 The Brief
What is your motivation for investing in wireless charging? What do you want the technology to deliver in terms of benefits to your business and your customers? For example, do you want to create an environment that encourages customers to stay longer and therefore purchase more, or are you looking to increase staff productivity leading to job satisfaction and higher rates of retention? Perhaps your requirements tick both boxes.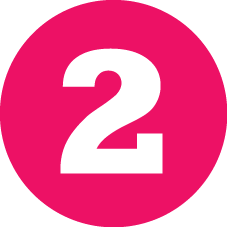 The Solution
With a clear understanding of the logistics of your business and its infrastructure, we are able to offer the best and most practical solution to suit your wireless charging needs. If you are looking for an onsite installation, we will tell you how many SupaPowa PowerPads and SupaPowa Pebbles will be required for your bespoke configuration. If you are looking to integrate the technology into the manufacturing of your products, we will demonstrate to you how our products can fit within your infrastructure.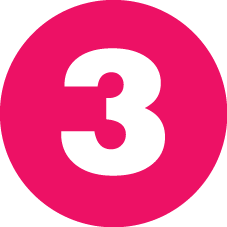 The Budget
There is no ambiguity in our solution proposals. We will clearly state what hardware is required, lead times for delivery and installation, and a total cost for your approval. Our wireless charging solutions are suitable for use with the iPhone X, iPhone 8 and iPhone 8 Plus.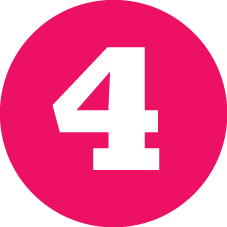 The Installation
Once a solution is agreed, we will arrange a suitable date for our Installation Team to visit your premises and carry out the install. If you are a partner, we will set up a one-off order or a Kanban system enabling us to integrate the technology into your build process.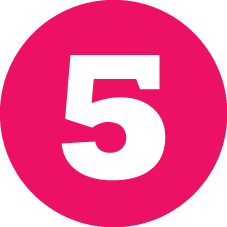 24/7 Support
All products from SupaPowa are supported by our service and maintenance packages. Peace of mind, knowing that if you hit a problem it will be fixed quickly, is an invaluable investment. There are three packages to select from - simply choose the level of support that is right for your business and you can relax, safe in the knowledge that SupaPowa has you covered.
SupaPowa
®

Service and Maintenance 

When you purchase from SupaPowa® you will be offered the chance to take advantage of one of our service and maintenance packages*, which provide essential cover should anything go wrong. We have carefully designed our packages allowing you to select the cover that best suits your budget and service requirements:

*All packages can be upgraded as the technology moves forward. Upgrade options and cost subject to survey.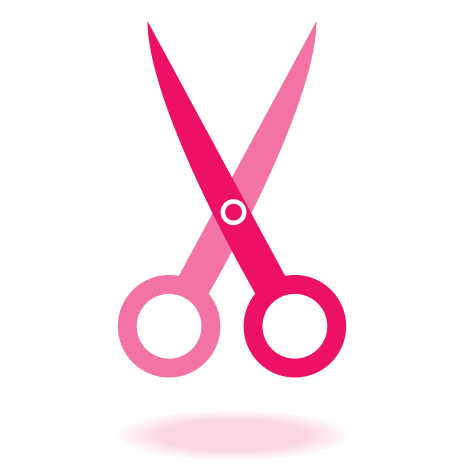 Tier 1 - Scissor
Our premium level support package – designed for customers who not only strive for peace of mind but whose ethos is to continuously invest in and provide leading-edge technology.
What is included?
Annual onsite survey (if required)
24 hour call out service
Opportunity to upgrade as the technology emerges
No quibble repairs and replacement costs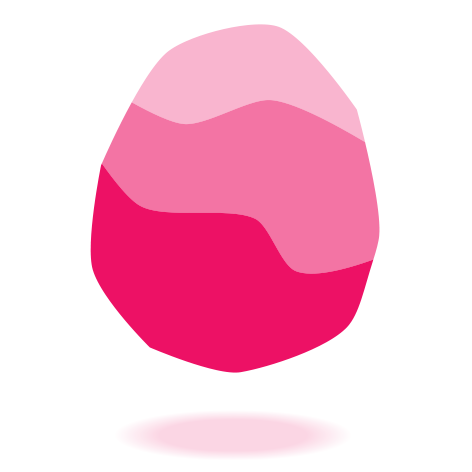 Tier 2 - Rock
Customers looking for peace of mind with no unexpected costs will be best suited to this level. Your system and technology will be maintained so you can focus on running your business.
What is included?
Annual onsite survey

(if required)

No quibble repairs and replacement costs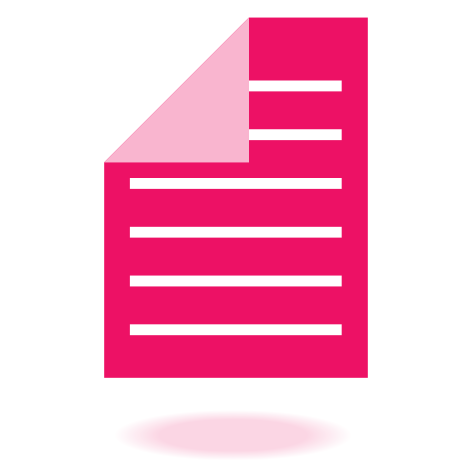 Tier 3 - Paper
If keeping ongoing costs to a minimum is important to your business, this package is designed for you. We will ensure consistent system performance, providing peace of mind without a huge price tag. 
What is included?
Annual onsite survey 

(if required)

Repairs identified and documented
Minor maintenance, when required