Skip to main content
SupaPowa
®

Users

Everyone can benefit from our wireless charging solutions from small office users to large manufacturing companies.


Our customers are:

End users - businesses or commercial spaces that wish to provide wireless charging in their premises;

Partners – companies looking to integrate our technology into the manufacturing of their own products.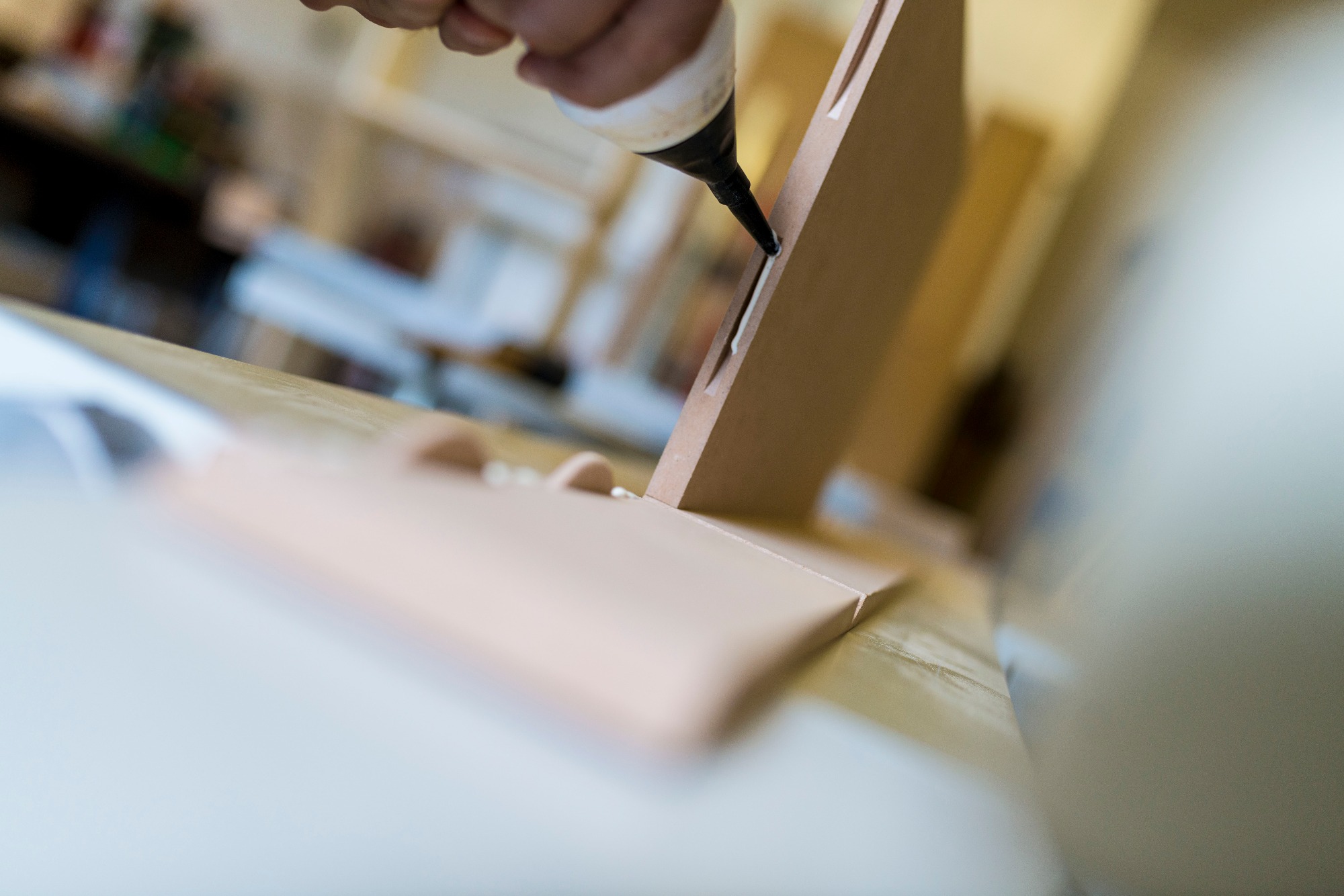 Designers / Manufacturers
Designers and manufacturers of items such as furniture, work surfaces, kitchens and office equipment are always looking to find value-adding solutions to differentiate their products, retain customers and win new business. Integrating wireless charging  capability into existing products enables manufacturers to provide high value-add to their product range, delivering competitive advantage into a busy marketplace.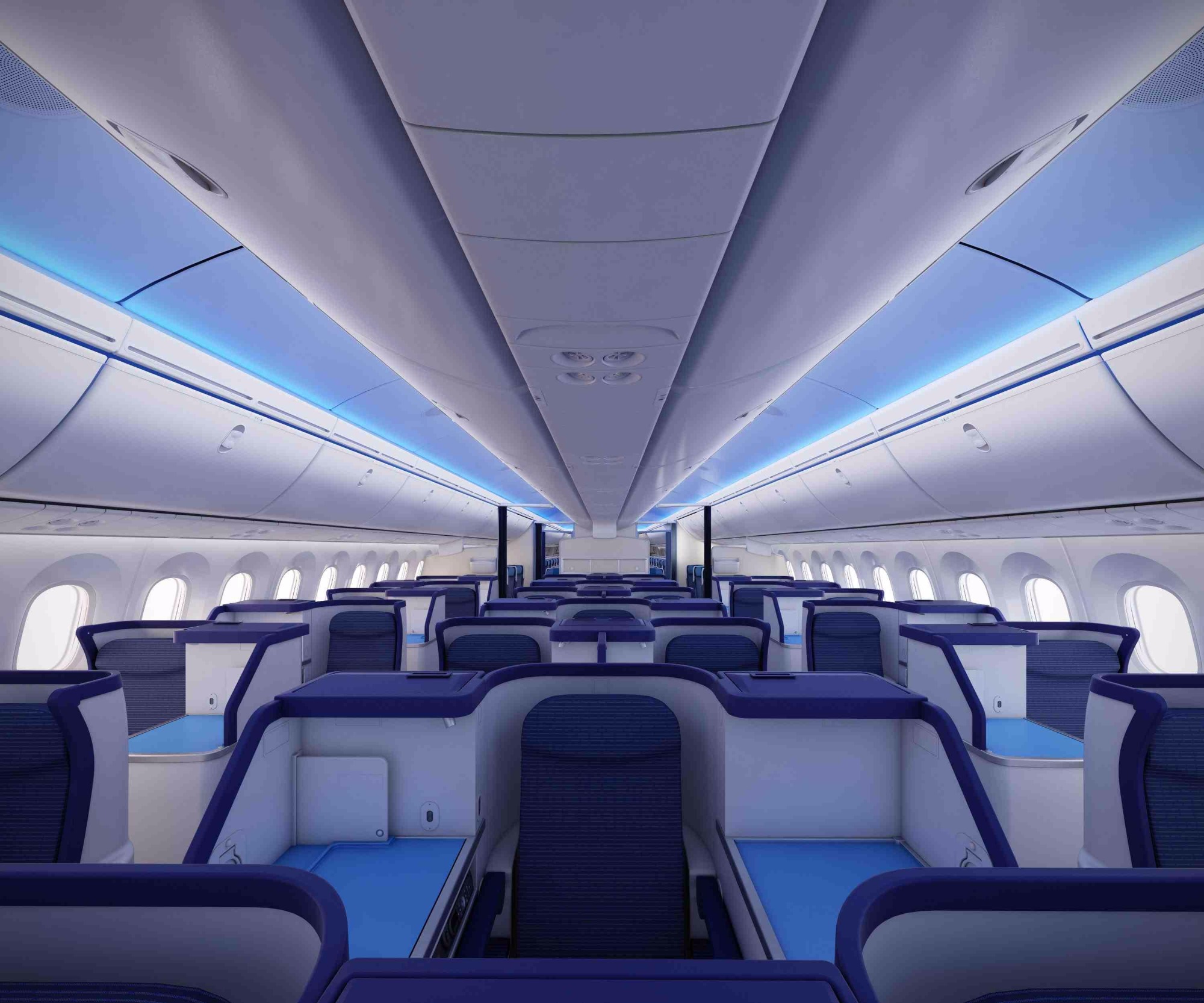 Transport
This is a strategically important sector for wireless power as an industry and particularly for SupaPowa ®: our transport partners are working with us to embed this technology into their consumer offering. Transport provides the perfect environment to maximise the benefits of adopting wireless charging technology . From cars, planes and trains that hold people in a static environment for long periods, to cruise liners and ferries that do the same but with more freedom to move, wireless power is being promoted as a key feature of these methods of transport, contributing to improved sales and customer satisfaction. This trend is fast becoming a standard expectation for the next generation of products.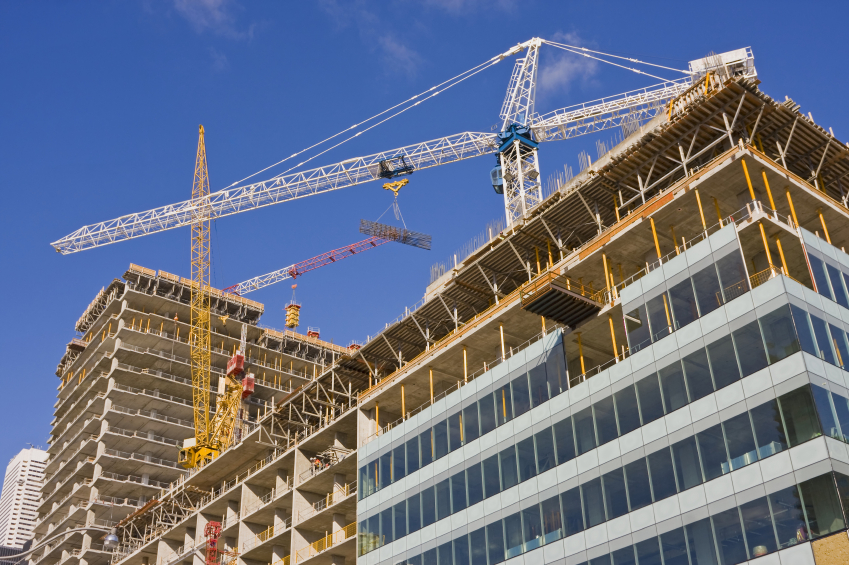 Development
There is a growing need in property development to build new homes and undertake renovations that meet the demands of today's technology-hungry buyer. We are working with developers to integrate our wireless charging solutions  into many home environments, offering complete wireless power where customers would typically expect to charge their personal devices.